Meet our lead instructors.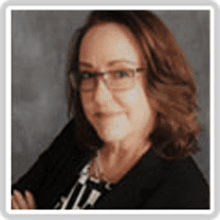 RHIT, CCS, CDIP, CCDS, CCDI, CI-CDI, CPMA, AHIMA Approved ICD-10 CM/PCS & CDI Trainer, she is a Subject Matter Expert, Speaker, DRG Dispute Resolution Examiner and experienced Auditor for the acute and outpatient care settings. She has authored, developed, and presented educational material on several ICD-10-CM/PCS and CDI topics. She has presented at several AHIMA/ACDIS state component events in the Tri-state area.  She has decades of experience auditing and teaching inpatient/outpatient coding/clinical documentation in several Level I Shock/Trauma Acute Care Hospitals. Deborah Gardner-Brown is the founder of the UCDCI Training, Sepsis Integrity Review Services, and is Principal Consultant for Reimbursement Review Associates, Inc.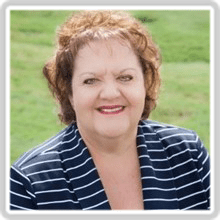 RHIA, RHIT, CCS, CDIP and AHIMA-approved ICD-10 CM/PCS Trainer is an HIM professional with experience in acute care hospital coding, auditing and CDI. She has over 20 years of progressive healthcare management experience and has worked in a variety of positions across her career. Laura is an active member of HFMA, AHIMA, AAPC, and the National Association for Revenue Integrity. She speaks regularly at regional and national AHIMA events, is an advisory board member for Briefings for Coding Compliance and is an AHIMA mentor.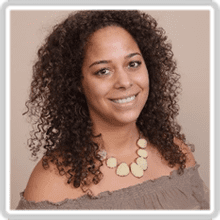 RHIA, CCS, CDIP and AHIMA approved CDI Trainer is a first-generation college graduate with a Degree in Bachelor of Science and Associate of Applied Science in Health Information Technology. Arianna is an experienced inpatient and outpatient coder with more than five years' experience Coding inpatient encounters for a Level I Trauma Center.  She has experience in peer review and content editing to revise language for usage, flow, and clarity for UCDCI Lessons.